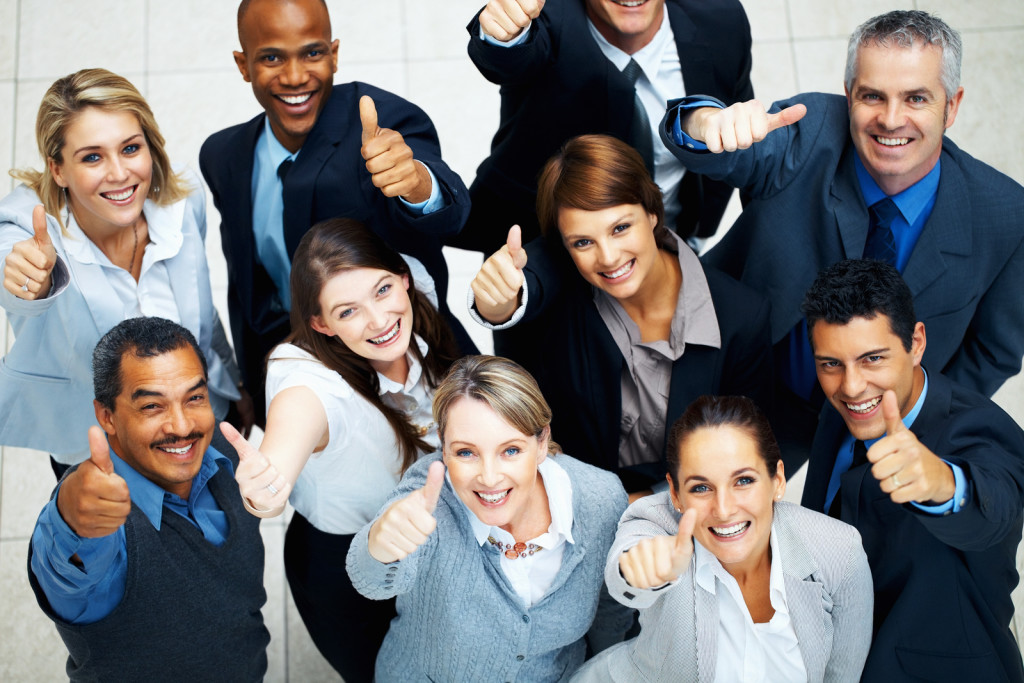 TEAM WORK MAKES THE DREAM WORK
Join the Messengers of Christ Radio Network, LLC and help spread the Gospel of Jesus Christ Worldwide. Our broadcast rates are affordable.  Click on the team picture above for rates. Need more information? Call  478-919-3687 or jehumessengersforchristradio@gmail.com.
WEBSITE DESIGN
 Professional & Affordable Websites for Your Business or Ministry!
Imagine this…!!! Your Business or Ministry can have this kind of Prime Web Real Estate on your Customers or Followers  Web browsers, Tablets, and even Smartphones.
Other Services Includes:
*Search Engine Optimization
*Web Hosting & Domain Name 
*Logo Design
*Web Banners
*E-Commerce Website
MOBILE APP DESIGN

Mobile App Design is a modern mobile marketing solution providing exceptional technology, training, and service for  complete customization experience. 
M.O.C. designs and create mobile apps so people will be able to access your ministry or business anywhere!  After creation we'll submit your mobile app to the Apple Store and the Android Market.
 Contact Us First For Best Prices!