Main Course?
Labour not to be rich: cease from thine own wisdom.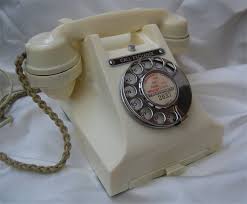 THE MESSENGERS OF CHRIST RADIO NETWORK, LLC  on your mobile or land-line: (701) 801 3542.
Partnership In Faith with us Locally and Globally for the overflow!
Listen and Download
Messengers of Christ Radio Network, LLC.
Spreading the Gospel of Jesus Christ Worldwide!